Build Up Trainer Manufacturer,Supplier and Exporter in India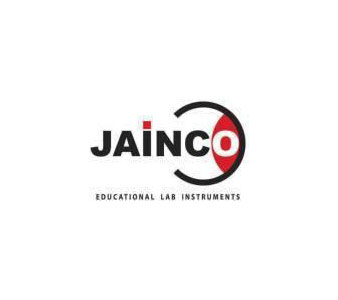 Product Code : JA-ACAR-9629
Jainco Lab is a leading Build Up Trainer Manufacturer,and suppliers in India, Build Up Trainer Manufacturer,and suppliers in South Africa.Build Up Trainer Suppliers in Mozambique,Build Up Trainer A quality product from Jainco lab ideal for use in School Laboratories in developing countries of Asia, Africa and South Africa in Supplier Kenya, Southern African region, Botswana, Lesotho, Malawi, Angola, Namibia, Zambia, Zimbabwe. Djibouti, Ethiopia,Madagascar, Mauritius, Rwanda, Seychelles, Tanzania and Uganda.
Build Up Trainer
Description:-
Included are all necessary materials required in order to make a complete operational refrigeration or A/C system including standard commercial and industrial components such as compressors, condensing units, tubing, sight glasses, evaporators, expansion devices, thermostats, control, etc.
These trainer kits provide students who have completed basic refrigeration theory with an opportunity to build their own operational system.