Algebra Bingo Manufacturer,Supplier and Exporter in India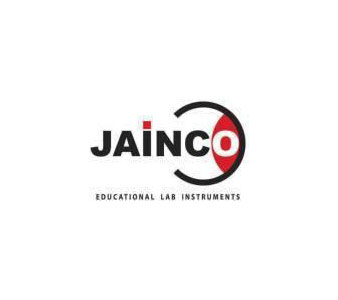 Product Code : JA-AK-10027
Jainco Lab is a leading Algebra Bingo Manufacturer,and suppliers in India, Algebra Bingo Manufacturer,and suppliers in South Africa.Algebra Bingo Suppliers in Mozambique,Algebra Bingo A quality product from Jainco lab ideal for use in School Laboratories in developing countries of Asia, Africa and South Africa in Supplier Kenya, Southern African region, Botswana, Lesotho, Malawi, Angola, Namibia, Zambia, Zimbabwe. Djibouti, Ethiopia,Madagascar, Mauritius, Rwanda, Seychelles, Tanzania and Uganda.
Algebra Bingo
Description:-
Jainco Algebra Bingo, Help strengthen students understanding of operations with exponents and radicals, equations and slope vocabulary, and factoring and distributing, all while having fun playing bingo.
Easily keep track of the cards called with the handy Teachers Quick Reference Chart.
Includes:-
• 36 Numbered bingo boards.
• Bingo Board Reference Key.
• 2 Reproducible worksheets for student use.
• 60 Calling cards with 60 algebra calling options and the answer to each number clue provided.
• 968 Bingo markers.
• Teacher's Quick Reference Chart.