Algebra by Design Manufacturer,Supplier and Exporter in India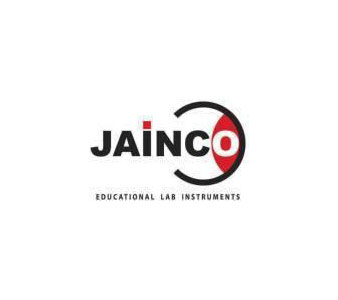 Product Code : JA-AK-10037
Jainco Lab is a leading Algebra by Design Manufacturer,and suppliers in India, Algebra by Design Manufacturer,and suppliers in South Africa.Algebra by Design Suppliers in Mozambique,Algebra by Design in Supplier Kenya, Southren African region, Botswana, Lesotho, Malawi, Angola, Namibia, Zambia, Zimbabwe. Djibouti, Ethiopia, Kenya, Madagascar, Mauritius, Rwanda, Seychelles, Tanzania and Uganda.
Algebra by Design
Description:-
Jainco is leading in the Algebra by Design contains 40 activity pages covering topics such as solving equations with a single variable, multiplying and dividing monomials, and solving word problems.
If the answers are correct, a symmetrical design emerges.
Each page contains exercises with shading codes that students use to shade a grid labeled with the answers.
The book employs a search and shade technique that rewards students for their efforts, while allowing them to self check their work.
Teachers have permission to copy the pages for classroom use and an answer key is provided.