Algebra Lab Gear Manufacturer,Supplier and Exporter in India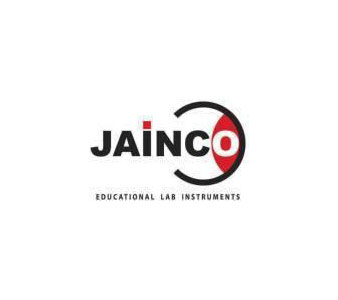 Product Code : JA-AK-10042
Jainco Lab is a leading Algebra Lab Gear Manufacturer,and suppliers in India, Algebra Lab Gear Manufacturer,and suppliers in South Africa.Algebra Lab Gear Suppliers in Mozambique,Algebra Lab Gear A quality product from Jainco lab ideal for use in School Laboratories in developing countries of Asia, Africa and South Africa in Supplier Kenya, Southern African region, Botswana, Lesotho, Malawi, Angola, Namibia, Zambia, Zimbabwe. Djibouti, Ethiopia,Madagascar, Mauritius, Rwanda, Seychelles, Tanzania and Uganda.
Algebra Lab Gear
Description:-
The Lab Gear model supports students learning about integer arithmetic, equivalent expressions, perimeter, surface area, the distributive law, factoring, polynomial arithmetic, equations, identities, quadratics, and completing the square.
Jainco is Algebra Lab Gear is a comprehensive 3D manipulative environment for the teaching and learning of algebra.
It extends the model of base ten blocks, making abstract topics more accessible, and giving students more understanding with the help of a hands-on geometric representation.
Set of 10 corner pieces to be used with Algebra Lab Gear.