Math Graffiti Poster Manufacturer,Supplier and Exporter in India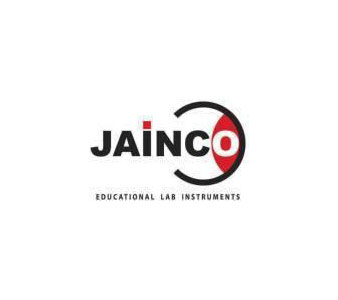 Product Code : JA-AK-10028
Jainco Lab is a leading Math Graffiti Poster Manufacturer,and suppliers in India, Math Graffiti Poster Manufacturer,and suppliers in South Africa.Math Graffiti Poster Suppliers in Mozambique,Math Graffiti Poster in Supplier Kenya, Southren African region, Botswana, Lesotho, Malawi, Angola, Namibia, Zambia, Zimbabwe. Djibouti, Ethiopia, Kenya, Madagascar, Mauritius, Rwanda, Seychelles, Tanzania and Uganda.
Math Graffiti Poster
Description:-
Jainco is leading Math Graffiti Posters are designed to help students learn and retain the complex vocabulary required to excel in Math.
Each poster features the words definition contained within the image.
Each poster is printed on cardstock that can be posted in your classroom to create a Word Wall that will enhance your classroom learning environment.
Each poster measures 11" x 17".
Set includes 50 cardstock posters.