Visual Area Modeler Manufacturer,Supplier and Exporter in India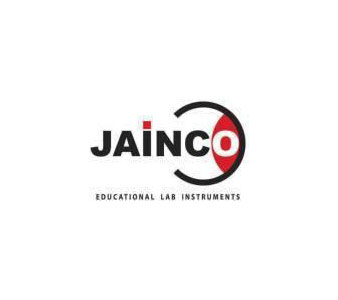 Product Code : JA-AK-10031
Jainco Lab is a leading Visual Area Modeler Manufacturer,and suppliers in India, Visual Area Modeler Manufacturer,and suppliers in South Africa.Visual Area Modeler Suppliers in Mozambique,Visual Area Modeler A quality product from Jainco lab ideal for use in School Laboratories in developing countries of Asia, Africa and South Africa in Supplier Kenya, Southern African region, Botswana, Lesotho, Malawi, Angola, Namibia, Zambia, Zimbabwe. Djibouti, Ethiopia,Madagascar, Mauritius, Rwanda, Seychelles, Tanzania and Uganda.
Visual Area Modeler
Description:-
Jainco is renowned in the Visual Area Modeler boards allow students to easily move from the concrete representation of a problem, to the pictorial, and then onto the standard algorithm of multiplication and division.
Provide a foundation for complex multiplication and division problems.
Working alone or in small groups, students will use base ten blocks to create area models that are the length and width of a rectangle to represent the factors, and the area of the rectangle to represent the product.
The front side features two channels to hold base ten blocks to represent the factors of a multiplication problem.
Set of 2 boards.
Boards measure 12" x 12".
Using strategies based on place value, and the properties of operations, students are quickly able to determine products for multiplication, or quotients for division problems.