4 Way Countdown Manufacturer,Supplier and Exporter in India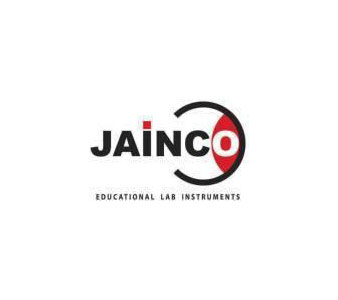 Product Code : JA-BMO-10069
Jainco Lab is a leading 4 Way Countdown Manufacturer,and suppliers in India, 4 Way Countdown Manufacturer,and suppliers in South Africa.4 Way Countdown Suppliers in Mozambique,4 Way Countdown in Supplier Kenya, Southren African region, Botswana, Lesotho, Malawi, Angola, Namibia, Zambia, Zimbabwe. Djibouti, Ethiopia, Kenya, Madagascar, Mauritius, Rwanda, Seychelles, Tanzania and Uganda.
4 Way Countdown
Description:-
Players will practice and hone addition, subtraction, multiplication, and division skills by working with the numbers on the dice.
Jainco is leading in this award winning math game is redesigned to accommodate four-person play.
Make learning math fun with 4 Way Countdown.
The first to flip over all 10 keys wins the game. Double the fun, double the learning.
Comes in a wooden box with a sliding top for storage.
This game mixes arithmetic with the luck of the roll.