Calculator Classroom Set Manufacturer,Supplier and Exporter in India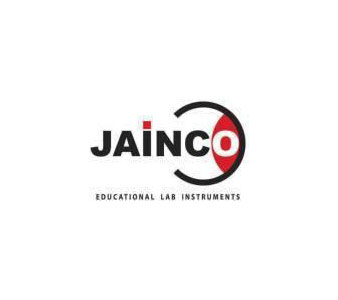 Product Code : JA-C-10073
Jainco Lab is a leading Calculator Classroom Set Manufacturer,and suppliers in India, Calculator Classroom Set Manufacturer,and suppliers in South Africa.Calculator Classroom Set Suppliers in Mozambique,Calculator Classroom Set A quality product from Jainco lab ideal for use in School Laboratories in developing countries of Asia, Africa and South Africa in Supplier Kenya, Southern African region, Botswana, Lesotho, Malawi, Angola, Namibia, Zambia, Zimbabwe. Djibouti, Ethiopia,Madagascar, Mauritius, Rwanda, Seychelles, Tanzania and Uganda.
Calculator Classroom Set
Description:-
Function signs appear in the display to make teaching easier.
Specially designed for students and educators.
Includes 30 calculators, 3 teacher's guides and 3 posters.
Features Include:- Rugged hard plastic keys, sliding protective hard case, bright eight-digit display, basic calculator with seven functions (+, -, x, ÷, %, +/-, square root), color-coded keyboard, three-key memory and high-power solar cell.