Financial Calculator Manufacturer,Supplier and Exporter in India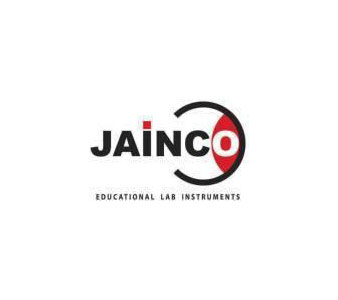 Product Code : JA-C-10087
Jainco Lab is a leading Financial Calculator Manufacturer,and suppliers in India, Financial Calculator Manufacturer,and suppliers in South Africa.Financial Calculator Suppliers in Mozambique,Financial Calculator in Supplier Kenya, Southren African region, Botswana, Lesotho, Malawi, Angola, Namibia, Zambia, Zimbabwe. Djibouti, Ethiopia, Kenya, Madagascar, Mauritius, Rwanda, Seychelles, Tanzania and Uganda.
Financial Calculator
Description:-
When you get stuck with complicated financial or statistical problems, the Financial Scientific Calculator is just what you are looking for Lightweight and easy to use, it covers a variety of Financial Calculations such as amortizations, conversion and cost margins, and can even tackle compound interest.
Jainco are most popular Financial Calculator for business professionals and students.
It is packed with advanced functionality for trigonometry, logarithms and random number generation.
This Financial Calculator is simple to use and ideal for students and professionals alike.
It includes a store and recall feature for regular calculations as well as a four line display so you can keep track of your workings.
Four line display with 3-digit comma marker.
Random number generator.
12 digit calculator with advanced financial features.
Store and recall feature.
Battery powered.
Calculate compound interest and exponential functions.
Cash flow and standard deviation functions.
Includes amortisations, conversions and cost margins.