Math Quiz Calculator Manufacturer,Supplier and Exporter in India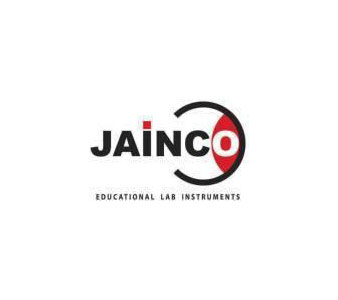 Product Code : JA-C-10086
Jainco Lab is a leading Math Quiz Calculator Manufacturer,and suppliers in India, Math Quiz Calculator Manufacturer,and suppliers in South Africa.Math Quiz Calculator Suppliers in Mozambique,Math Quiz Calculator in Supplier Kenya, Southren African region, Botswana, Lesotho, Malawi, Angola, Namibia, Zambia, Zimbabwe. Djibouti, Ethiopia, Kenya, Madagascar, Mauritius, Rwanda, Seychelles, Tanzania and Uganda.
Math Quiz Calculator
Description:-
It features an easy-to-use flash card function for math learning.
In addition, there is a multiplication table quiz function.
Jainco is leading in the math quiz calculator in India.
Great for students who need a little extra help practicing their multiplication tables.
Features:-
Compact size allows effortless mobility and storage.
Large Display - Large 10-digit display.
Preprogrammed functions and drills test and reinforce math skills.
Easy-To-Use Flash Card Function- Flash card function allows for math learning.
Multiplication Table quiz function- Allows for understanding multiplication tables.
Additional Features - All standard calculator features, percent key, square root, auto power off and more.