Electronics Training System Manufacturer,Supplier and Exporter in India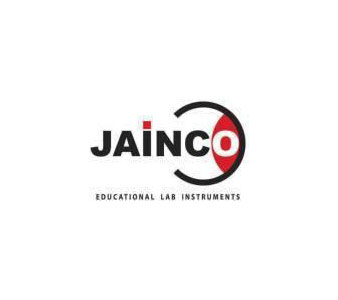 Product Code : JA-EF-9572
Jainco Lab is a leading Electronics Training System Manufacturer,and suppliers in India, Electronics Training System Manufacturer,and suppliers in South Africa.Electronics Training System Suppliers in Mozambique,Electronics Training System A quality product from Jainco lab ideal for use in School Laboratories in developing countries of Asia, Africa and South Africa in Supplier Kenya, Southern African region, Botswana, Lesotho, Malawi, Angola, Namibia, Zambia, Zimbabwe. Djibouti, Ethiopia,Madagascar, Mauritius, Rwanda, Seychelles, Tanzania and Uganda.
Electronics Training System
Description:-
The electronics training program is ideal for basic and intermediate studies in this field.
Electronics Trainer is a modular system covering fundamentals, concepts, theory and applications of electronics.
The trainer includes a base station with a number of modular boards that match the experiments.
It is designed as a starter course to provide students with a solid grounding in this area before moving to specialized studies.