Rescue Device
Rescue devices are used to rescue people whose means of exit via stairs, ladders or elevators is blocked by fires, gases or other unforeseeable events. These devices are equipped with centrifugal force brakes, which provide a constant abseiling speed for the persons being rescued. The devices are constructed so that the braking unit works completely independently of the rope unit. This guarantees smooth functioning even in bad weather conditions. No additional person is needed for the abseiling activity. As rescue, lifting and descent devices, these devices are equipped also with a hub function, which is needed for rescues from safety lines, ladder rails or for lifting a person from lower positions. Rescue Device Manufacturers, Rescue Device Suppliers, Rescue Device Exporters, Rescue Device Manufacturers in India.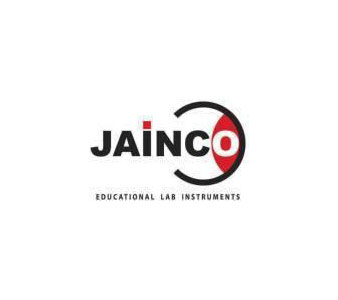 Product Code : JA-RD-10276
Assisted rescue - the rescuer accesses the victim in order to recover them.
View Details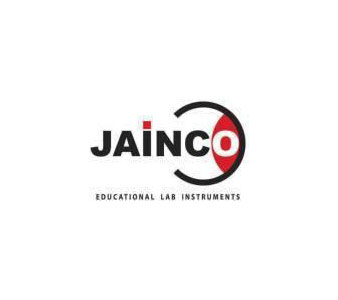 Product Code : JA-RD-10277
Housing: Cast aluminium. Housing cover: Stainless steel. Minimum load: 20kg.
View Details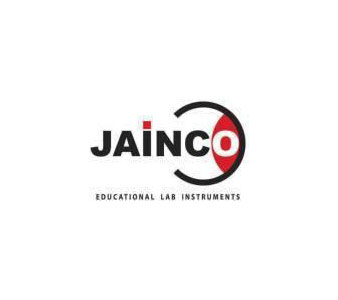 Product Code : JA-RD-10278
Pre-assembled - No assembly is required by the user. Extremely Lightweight. Two person use - The CRD is rated for loads up to 225kg.
View Details