Potassium Iodide Manufacturer,Supplier and Exporter in India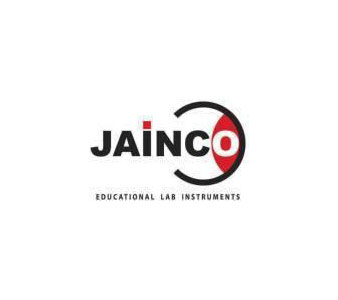 Product Code : JL-LEP-10201
Jainco Lab is a leading Potassium Iodide Manufacturer,and suppliers in India, Potassium Iodide Manufacturer,and suppliers in South Africa.Potassium Iodide Suppliers in Mozambique,Potassium Iodide in Supplier Kenya, Southren African region, Botswana, Lesotho, Malawi, Angola, Namibia, Zambia, Zimbabwe. Djibouti, Ethiopia, Kenya, Madagascar, Mauritius, Rwanda, Seychelles, Tanzania and Uganda.
Specifications:
This is used as a substrate in Flame test to visually identify potassium, or its ion based on the characteristic color the chemical emits on the Bunsen flame.
Potassium iodide emits a light lilac color which indicates the presence of the
potassium ion
Able to undergo a spontaneous decomposition of hydrogen peroxide into bubbles of oxygen gas and water
Form: Granules and crystals
Color: White
Chemical formula : KI
Mass per bottle: 100 g.
As per DEPED Guidelines.