Universal pH Paper Manufacturer,Supplier and Exporter in India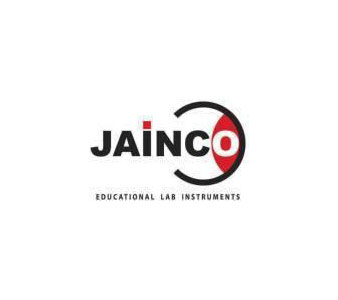 Product Code : JL-LEP-10225
Jainco Lab is a leading Universal pH Paper Manufacturer,and suppliers in India, Universal pH Paper Manufacturer,and suppliers in South Africa.Universal pH Paper Suppliers in Mozambique,Universal pH Paper in Supplier Kenya, Southren African region, Botswana, Lesotho, Malawi, Angola, Namibia, Zambia, Zimbabwe. Djibouti, Ethiopia, Kenya, Madagascar, Mauritius, Rwanda, Seychelles, Tanzania and Uganda.
Specifications:
This is used as an indicator to effect a color change when it is dipped into the different substances to determine/measure the pH of each, through comparison with the pH color chart provided, which corresponds to:
For an acid : pH 0-pH 6;
For a base : pH 8-pH 14.
For distilled water : pH 7
Type: Test strips
Shape: Rectangle
Material: Cellulose/Paper based
Dimension of pH strip :
Length : 69 mm x 6 mm
Number of colors in indicator test strip: In four colors to test pH values
Number of test strips : 100 pc strips
Packaging: Clear, transparent box
Shape of box: Square
With complete color chart for comparison with the color change to get the pH reading of the sample being tested
No sharp edges on box
Measures pH 0-pH 14
As per DEPED Guidelines.