24 Game Single Digits Manufacturer,Supplier and Exporter in India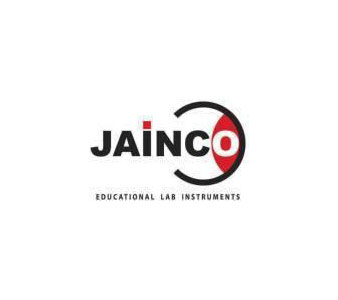 Product Code : JA-BMO-10067
Jainco Lab is a leading 24 Game Single Digits Manufacturer,and suppliers in India, 24 Game Single Digits Manufacturer,and suppliers in South Africa.24 Game Single Digits Suppliers in Mozambique,24 Game Single Digits A quality product from Jainco lab ideal for use in School Laboratories in developing countries of Asia, Africa and South Africa in Supplier Kenya, Southern African region, Botswana, Lesotho, Malawi, Angola, Namibia, Zambia, Zimbabwe. Djibouti, Ethiopia,Madagascar, Mauritius, Rwanda, Seychelles, Tanzania and Uganda.
24 Game Single Digits
Description:-
The 24 Game is designed to improve basic mathematics skills for grades 1 through 8.
The objective of the 24 Game is to make 24.
There is at least one solution to every card.
Decks include a mix of easy-1 Dot, medium- 2 Dot, and tough- 3 Dot challenges.
Cards are 4" x 4" for easy handling.
All four numbers on a card must be used, but only once.
One may accomplish this goal by adding, subtracting, multiplying and dividing numbers.
A minimum of 192 challenges per box.