Microslide Pond life Manufacturer,Supplier and Exporter in India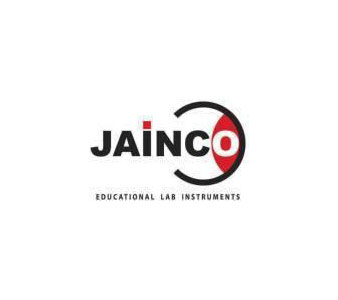 Product Code : JC-AE-6709
Jainco Lab is a leading Microslide Pond life Manufacturer,and suppliers in India, Microslide Pond life Manufacturer,and suppliers in South Africa.Microslide Pond life Suppliers in Mozambique,Microslide Pond life A quality product from Jainco lab ideal for use in School Laboratories in developing countries of Asia, Africa and South Africa in Supplier Kenya, Southern African region, Botswana, Lesotho, Malawi, Angola, Namibia, Zambia, Zimbabwe. Djibouti, Ethiopia,Madagascar, Mauritius, Rwanda, Seychelles, Tanzania and Uganda.
Microslide Pond life
Microslides are sets of 8 related 35mm images as photographed through a microscope to be viewed through a Microslide Viewer.
Arrows and callouts help the students locate important features being studied.
Accompanied by a detailed text folder designed to stimulate, inform and question the students about the topic.
Each text folder has a handy pocket to store the Microslides.
Amoeba (250x), Paramecium (30x), Fish & Plants, Algae (175x), Volvox (150x), Hydra (11x), Daphnia (10x), Bladderwort (5x).