Original Oil Pump Manufacturer,Supplier and Exporter in India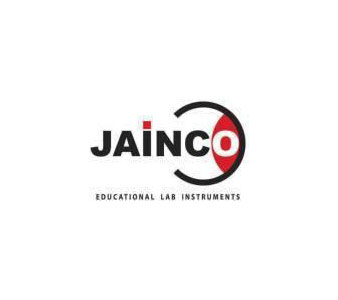 Product Code : JA-AAT-9719
Jainco Lab is a leading Original Oil Pump Manufacturer,and suppliers in India, Original Oil Pump Manufacturer,and suppliers in South Africa.Original Oil Pump Suppliers in Mozambique,Original Oil Pump in Supplier Kenya, Southren African region, Botswana, Lesotho, Malawi, Angola, Namibia, Zambia, Zimbabwe. Djibouti, Ethiopia, Kenya, Madagascar, Mauritius, Rwanda, Seychelles, Tanzania and Uganda.
Original Oil Pump
Description:-
These are original gear type lubricating oil pumps and oil filters of the kind found in most petrol and diesel engines.
Operable units are available either loose or mounted on a base plate and are suited for workshop practice exercises or as replacement parts.
These original pumps and filters are available in operable form or sectioned.