Sectioned Petrol Engine Manufacturer,Supplier and Exporter in India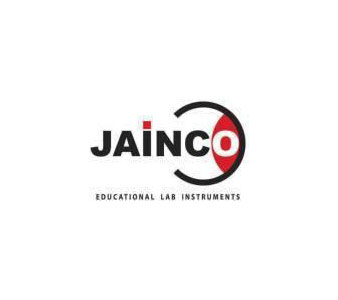 Product Code : JA-AAT-9721
Jainco Lab is a leading Sectioned Petrol Engine Manufacturer,and suppliers in India, Sectioned Petrol Engine Manufacturer,and suppliers in South Africa.Sectioned Petrol Engine Suppliers in Mozambique,Sectioned Petrol Engine in Supplier Kenya, Southren African region, Botswana, Lesotho, Malawi, Angola, Namibia, Zambia, Zimbabwe. Djibouti, Ethiopia, Kenya, Madagascar, Mauritius, Rwanda, Seychelles, Tanzania and Uganda.
Sectioned Petrol Engine
Description:-
All major parts have been sectioned including the engine block, transmission, alternator, distributor, carburetor, starter motor, water pump, thermostat, oil filter, fuel pump, etc.
These sectioned engines with transmissions are proven to be one of the most useful demonstration aids used in an automotive classroom.
The complete engine and transmission has been carefully sectioned to expose all of the internal operational details.