Power Steering Components Manufacturer,Supplier and Exporter in India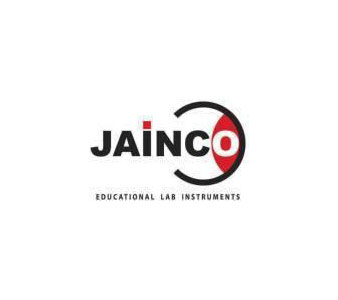 Product Code : JA-AAT-9699
Jainco Lab is a leading Power Steering Components Manufacturer,and suppliers in India, Power Steering Components Manufacturer,and suppliers in South Africa.Power Steering Components Suppliers in Mozambique,Power Steering Components in Supplier Kenya, Southren African region, Botswana, Lesotho, Malawi, Angola, Namibia, Zambia, Zimbabwe. Djibouti, Ethiopia, Kenya, Madagascar, Mauritius, Rwanda, Seychelles, Tanzania and Uganda.
Power Steering Components
Description:-
Jainco offers a variety of systems and components to meet the training requirements of this skill area.
There are two types of power steering units in use today:
1) a self-contained unit which is a hydraulic control valve that actuates the built-in Pitman shaft, and
2) a linkage type unit which features a separate hydraulic control and power cylinder functioning in combo with standard manual steering gear in order to provide power steering.