TV Antenna Trainer Manufacturer,Supplier and Exporter in India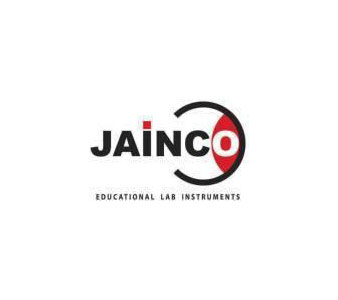 Product Code : JA-AAVT-9586
Jainco Lab is a leading TV Antenna Trainer Manufacturer,and suppliers in India, TV Antenna Trainer Manufacturer,and suppliers in South Africa.TV Antenna Trainer Suppliers in Mozambique,TV Antenna Trainer A quality product from Jainco lab ideal for use in School Laboratories in developing countries of Asia, Africa and South Africa in Supplier Kenya, Southern African region, Botswana, Lesotho, Malawi, Angola, Namibia, Zambia, Zimbabwe. Djibouti, Ethiopia,Madagascar, Mauritius, Rwanda, Seychelles, Tanzania and Uganda.
TV Antenna Trainer
Description:-
TV Antenna trainer teaches students aspects of TV reception and signal distribution.
It will familiarize students with the various types of antennas in common use and demonstrate a number of methods of signal distribution in common practice today.
The television is becoming an increasingly versatile tool for reception.
No longer is TV reception a simple matter and it is growing more complex each year.