VCR Trainer Manufacturer,Supplier and Exporter in India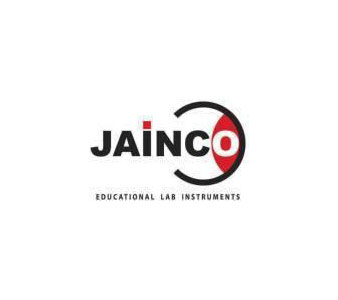 Product Code : JA-AAVT-9579
Jainco Lab is a leading VCR Trainer Manufacturer,and suppliers in India, VCR Trainer Manufacturer,and suppliers in South Africa.VCR Trainer Suppliers in Mozambique,VCR Trainer in Supplier Kenya, Southren African region, Botswana, Lesotho, Malawi, Angola, Namibia, Zambia, Zimbabwe. Djibouti, Ethiopia, Kenya, Madagascar, Mauritius, Rwanda, Seychelles, Tanzania and Uganda.
VCR Trainer
Description:-
VCR Trainers are specifically designed for teaching service technicians to operate, repair, service and troubleshoot video cassette recorders.
The teaching program is designed to follow the service procedure as recommended by the manufacturer using the factory service manual in conjunction with student job sheets, along with a text on theory and operation.
They are based on top brand VHS video cassette recorders/players.