Video Camera Trainer Manufacturer,Supplier and Exporter in India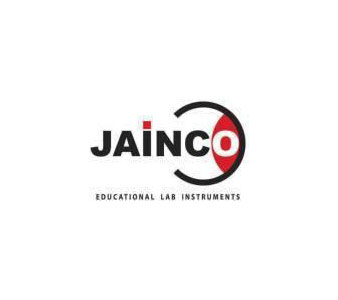 Product Code : JA-AAVT-9582
Jainco Lab is a leading Video Camera Trainer Manufacturer,and suppliers in India, Video Camera Trainer Manufacturer,and suppliers in South Africa.Video Camera Trainer Suppliers in Mozambique,Video Camera Trainer A quality product from Jainco lab ideal for use in School Laboratories in developing countries of Asia, Africa and South Africa in Supplier Kenya, Southern African region, Botswana, Lesotho, Malawi, Angola, Namibia, Zambia, Zimbabwe. Djibouti, Ethiopia,Madagascar, Mauritius, Rwanda, Seychelles, Tanzania and Uganda.
Video Camera Trainer
Description:-
These trainers can be used as standalone units or combined with our TV, VCR or DVD trainers to make a complete AV training system.
They are specifically created to teach operation, theory, repair and servicing.
Video Camera Trainer is based on popular brands, which incorporate the latest industry design features.
Special attention is given to fault diagnosis to facilitate teaching troubleshooting techniques.