Graphing Calculator Manufacturer,Supplier and Exporter in India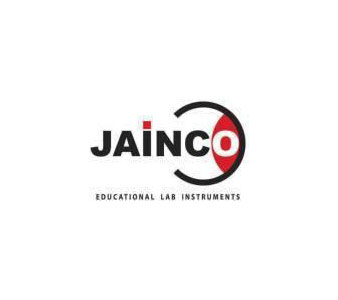 Product Code : JA-C-10074
Jainco Lab is a leading Graphing Calculator Manufacturer,and suppliers in India, Graphing Calculator Manufacturer,and suppliers in South Africa.Graphing Calculator Suppliers in Mozambique,Graphing Calculator in Supplier Kenya, Southren African region, Botswana, Lesotho, Malawi, Angola, Namibia, Zambia, Zimbabwe. Djibouti, Ethiopia, Kenya, Madagascar, Mauritius, Rwanda, Seychelles, Tanzania and Uganda.
Graphing Calculator
Description:-
Students can calculate real and complex numbers to 14-digit accuracy, graph 10 rectangular functions, 6 parametric expressions, 6 polar expressions and 3 recursively defined sequences and keep up to 10 graphing functions defined, saved, graphed and analyzed at one time.
Calculator has USB port for computer connectivity and 3 MB of memory for data archiving and app storage.
Capable of matrix operations, list-based 1- and 2-variable statistical analysis, statistical plot definitions for multiple types of plots, advanced statistics features like hypothesis-testing functions and business functions such as time value of money.
Includes connectivity cable to allow information to be transferred, printed and stored.
The enhanced 21-3/16 screen features a high-resolution backlit display with color-coded equations, plots and objects.