Overhead Calculator Manufacturer,Supplier and Exporter in India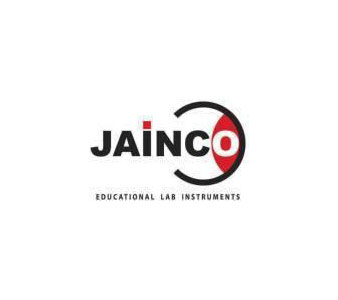 Product Code : JA-C-10079
Jainco Lab is a leading Overhead Calculator Manufacturer,and suppliers in India, Overhead Calculator Manufacturer,and suppliers in South Africa.Overhead Calculator Suppliers in Mozambique,Overhead Calculator in Supplier Kenya, Southren African region, Botswana, Lesotho, Malawi, Angola, Namibia, Zambia, Zimbabwe. Djibouti, Ethiopia, Kenya, Madagascar, Mauritius, Rwanda, Seychelles, Tanzania and Uganda.
Overhead Calculator
Description:-
It easily converts between mixed and improver fractions and between decimals and fractions with the touch of a key.
The Overhead calculator is a true fraction calculator that displays numerator over denominator.
Features:-
Transparent keypad and display
Fraction to decimal conversions
Division with remainder.
True fraction display and calculations
Fraction simplification