Fraction Calculator Manufacturer,Supplier and Exporter in India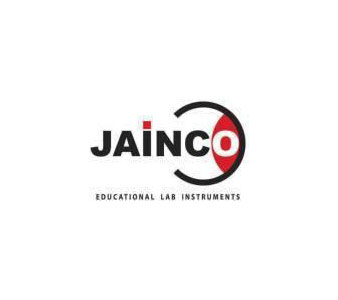 Product Code : JA-C-10078
Jainco Lab is a leading Fraction Calculator Manufacturer,and suppliers in India, Fraction Calculator Manufacturer,and suppliers in South Africa.Fraction Calculator Suppliers in Mozambique,Fraction Calculator A quality product from Jainco lab ideal for use in School Laboratories in developing countries of Asia, Africa and South Africa in Supplier Kenya, Southern African region, Botswana, Lesotho, Malawi, Angola, Namibia, Zambia, Zimbabwe. Djibouti, Ethiopia,Madagascar, Mauritius, Rwanda, Seychelles, Tanzania and Uganda.
Fraction Calculator
Description:-
It can process multiple fractions and whole numbers at once.
Sometimes it is called fraction solver or mixed number calculator.
Jainco Fraction Calculator for multiplication, division, addition, and subtraction of two or more fractions and whole numbers.
It is useful for all students in all grade levels.
Then it displays the step by step solutions of whatever operation it has processed.
As of now it can compute up to ten both fractions and mixed numbers.