Multiview Calculator Manufacturer,Supplier and Exporter in India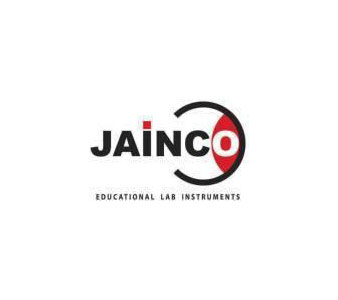 Product Code : JA-C-10082
Jainco Lab is a leading Multiview Calculator Manufacturer,and suppliers in India, Multiview Calculator Manufacturer,and suppliers in South Africa.Multiview Calculator Suppliers in Mozambique,Multiview Calculator in Supplier Kenya, Southren African region, Botswana, Lesotho, Malawi, Angola, Namibia, Zambia, Zimbabwe. Djibouti, Ethiopia, Kenya, Madagascar, Mauritius, Rwanda, Seychelles, Tanzania and Uganda.
Multiview Calculator
Description:-
Multiple Screen Captures: Create and save multiple scientific calculator screen captures to develop a history of calculations for class investigations. You may copy screens and key press histories into Microsoft Word or PowerPoint documents.
Designed to support the use of the Multiview and Multiview Scientific Calculators, Smart view emulator software for the Multiview projects an interactive representation of the calculator and comes with unique instructional capabilities.
One Emulator with Two Calculators: Use the emulator to demonstrate the unique capabilities of the Multiview Calculator.
Large Screen View: You can project and expand calculator screen to help students in large or crowded classrooms see important details.
Preloaded Demonstrations: Pre-record key presses for automated playback during a lesson. It is easy to create and edit scripts, as well as play, pause and modify the speed of delivery.
Visual Key Pressing: Highlight projected keys to clearly show selections to your class by using a computer mouse to select the keys on the Smart view.
Key Press History: Project key images and entire sequences to the class. Your students can more easily follow your steps and stay on track.