Motor Generator System Manufacturer,Supplier and Exporter in India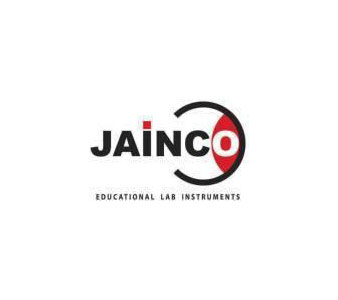 Product Code : JA-EMC-9607
Jainco Lab is a leading Motor Generator System Manufacturer,and suppliers in India, Motor Generator System Manufacturer,and suppliers in South Africa.Motor Generator System Suppliers in Mozambique,Motor Generator System in Supplier Kenya, Southren African region, Botswana, Lesotho, Malawi, Angola, Namibia, Zambia, Zimbabwe. Djibouti, Ethiopia, Kenya, Madagascar, Mauritius, Rwanda, Seychelles, Tanzania and Uganda.
Motor Generator System
Description:-
The control panel includes a volt meter, ampere meter, and all wiring connections brought out to 4mm terminals.
Operation and experiment manuals are provided in English.
The Motor Generator System is an integrated system for in-depth studies on Motor Generator theory and working principles.
The system is mounted on its own base plate with an upright control panel and the combination is connected via a flexible coupling.