Sectioned Electrical Motors Manufacturer,Supplier and Exporter in India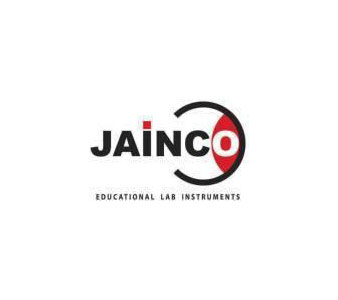 Product Code : JA-EMC-9609
Jainco Lab is a leading Sectioned Electrical Motors Manufacturer,and suppliers in India, Sectioned Electrical Motors Manufacturer,and suppliers in South Africa.Sectioned Electrical Motors Suppliers in Mozambique,Sectioned Electrical Motors A quality product from Jainco lab ideal for use in School Laboratories in developing countries of Asia, Africa and South Africa in Supplier Kenya, Southern African region, Botswana, Lesotho, Malawi, Angola, Namibia, Zambia, Zimbabwe. Djibouti, Ethiopia,Madagascar, Mauritius, Rwanda, Seychelles, Tanzania and Uganda.
Sectioned Electrical Motors
Description:-
A variety of sectioned motors are available so different operational characteristics can be compared.
Motors are mounted on a melamine base and electrical connections are brought out to 4-mm terminals.
These items are original electric motors, which have been carefully sectioned to expose all key operational parts.
They are ideal for demonstrating to students the function and operation of different types of electric motors.