Solar Energy Trainer Manufacturer,Supplier and Exporter in India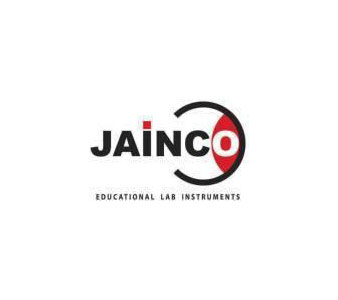 Product Code : JA-LABCS-9620
Jainco Lab is a leading Solar Energy Trainer Manufacturer,and suppliers in India, Solar Energy Trainer Manufacturer,and suppliers in South Africa.Solar Energy Trainer Suppliers in Mozambique,Solar Energy Trainer A quality product from Jainco lab ideal for use in School Laboratories in developing countries of Asia, Africa and South Africa in Supplier Kenya, Southern African region, Botswana, Lesotho, Malawi, Angola, Namibia, Zambia, Zimbabwe. Djibouti, Ethiopia,Madagascar, Mauritius, Rwanda, Seychelles, Tanzania and Uganda.
Solar Energy Trainer
Description:-
Students may use this trainer by processing through selected basic activities before going on to more advanced tasks.
The trainer is specifically designed as an educational tool.
In this trainer, we are introducing the Kcal (BTU) measurements and calculate the heat absorbing capacity of solar panels.
Small and compact in design for easy use in the class room and remote sites.