Electronic Control Trainer Manufacturer,Supplier and Exporter in India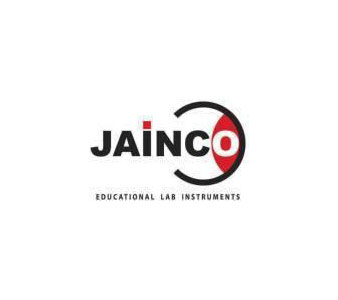 Product Code : JA-LABCS-9619
Jainco Lab is a leading Electronic Control Trainer Manufacturer,and suppliers in India, Electronic Control Trainer Manufacturer,and suppliers in South Africa.Electronic Control Trainer Suppliers in Mozambique,Electronic Control Trainer A quality product from Jainco lab ideal for use in School Laboratories in developing countries of Asia, Africa and South Africa in Supplier Kenya, Southern African region, Botswana, Lesotho, Malawi, Angola, Namibia, Zambia, Zimbabwe. Djibouti, Ethiopia,Madagascar, Mauritius, Rwanda, Seychelles, Tanzania and Uganda.
Electronic Control Trainer
Description:-
This trainer provides a comprehensive course an Solid State Relays (SSR) and their applications.
SSR's generally provide more flexibility in their control applications and easily combine low voltage and high voltage circuits working in conjunction with each other.
This trainer also provides a good introduction to semiconductor applications and theory.
SSR's are typically used as the modern replacement to conventional electromagnetic relays.