CB Transceiver Trainer Manufacturer,Supplier and Exporter in India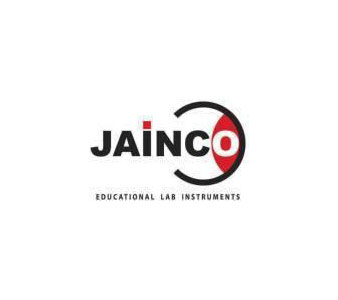 Product Code : JA-RATC-9590
Jainco Lab is a leading CB Transceiver Trainer Manufacturer,and suppliers in India, CB Transceiver Trainer Manufacturer,and suppliers in South Africa.CB Transceiver Trainer Suppliers in Mozambique,CB Transceiver Trainer A quality product from Jainco lab ideal for use in School Laboratories in developing countries of Asia, Africa and South Africa in Supplier Kenya, Southern African region, Botswana, Lesotho, Malawi, Angola, Namibia, Zambia, Zimbabwe. Djibouti, Ethiopia,Madagascar, Mauritius, Rwanda, Seychelles, Tanzania and Uganda.
CB Transceiver Trainer
Description:-
The trainer consists of CB unit which has been mounted in a special chassis with all key internal parts exposed.
All controls are functional just as on an actual CB and test points are available for the student to make measurements and tests directly without opening the case.
The Citizens Band (CB) Transceiver Trainer is designed to familiarize students with the operation, maintenance, adjustment and repair of CB units.