Electric Motor Model Manufacturer,Supplier and Exporter in India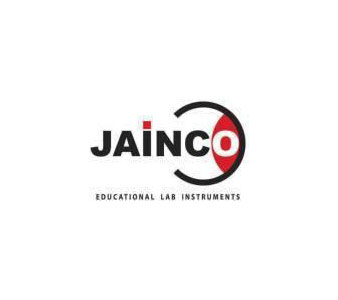 Product Code : JA-SL-4542
Jainco Lab is a leading Electric Motor Model Manufacturer,and suppliers in India, Electric Motor Model Manufacturer,and suppliers in South Africa.Electric Motor Model Suppliers in Mozambique,Electric Motor Model A quality product from Jainco lab ideal for use in School Laboratories in developing countries of Asia, Africa and South Africa in Supplier Kenya, Southern African region, Botswana, Lesotho, Malawi, Angola, Namibia, Zambia, Zimbabwe. Djibouti, Ethiopia,Madagascar, Mauritius, Rwanda, Seychelles, Tanzania and Uganda.
Electric Motor Model
A disc - type commutator is incorporated.
The external connection to the phosphor-bronze bushes is by means of a pair of 4mm. sockets.
We provide electric motor, models designed to explain the operation of electric motor and Change of electrical energy into mechanical energy.
The motor model operates on 6-8 Volts D.C.