Graph Board Game Manufacturer,Supplier and Exporter in India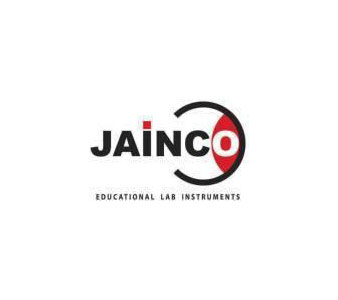 Product Code : JA-BG-3753
Jainco Lab is a leading Graph Board Game Manufacturer,and suppliers in India, Graph Board Game Manufacturer,and suppliers in South Africa.Graph Board Game Suppliers in Mozambique,Graph Board Game in Supplier Kenya, Southren African region, Botswana, Lesotho, Malawi, Angola, Namibia, Zambia, Zimbabwe. Djibouti, Ethiopia, Kenya, Madagascar, Mauritius, Rwanda, Seychelles, Tanzania and Uganda.
Graph Board Game
Graph Board Game offered measure 30 x 30 cm and is designed for those students who want to learn the concept of graph as used in mathematics field.
With learning available in form of board games, these can be easily played indoors as well as outdoors and besides learning also provide a completely entertaining option to indulge in.
Further, these are also widely demanded as these are cost effective and feature quality finish including use of beautiful finish and exclusive use of colors.
Specifications:-
Measure 30 x 30 cm