Probability Kit Manufacturer,Supplier and Exporter in India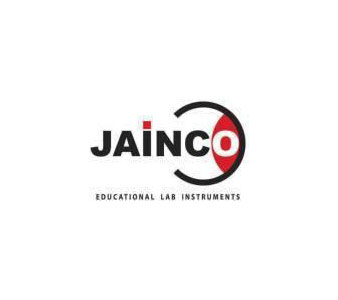 Product Code : JL-LEP-10301
Jainco Lab is a leading Probability Kit Manufacturer,and suppliers in India, Probability Kit Manufacturer,and suppliers in South Africa.Probability Kit Suppliers in Mozambique,Probability Kit A quality product from Jainco lab ideal for use in School Laboratories in developing countries of Asia, Africa and South Africa in Supplier Kenya, Southern African region, Botswana, Lesotho, Malawi, Angola, Namibia, Zambia, Zimbabwe. Djibouti, Ethiopia,Madagascar, Mauritius, Rwanda, Seychelles, Tanzania and Uganda.
Specifications:
This is used to demonstrate probability concepts using cards, counters, dice, spinners, coins, bills and/or combination of these mathematical manipulatives.
Demonstrate probability, random and selective sampling.
Class kit, at least 180 pcs in a box for large group or individual learning.
As per DEPED Guidelines.