Simple Lever Manufacturer,Supplier and Exporter in India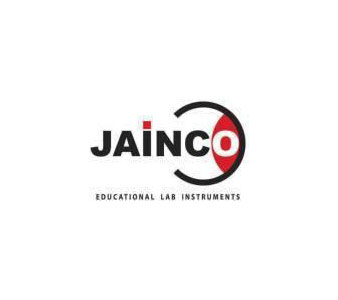 Product Code : JA-SL-2363
Jainco Lab is a leading Simple Lever Manufacturer,and suppliers in India, Simple Lever Manufacturer,and suppliers in South Africa.Simple Lever Suppliers in Mozambique,Simple Lever in Supplier Kenya, Southren African region, Botswana, Lesotho, Malawi, Angola, Namibia, Zambia, Zimbabwe. Djibouti, Ethiopia, Kenya, Madagascar, Mauritius, Rwanda, Seychelles, Tanzania and Uganda.
Simple Lever
Stout construction duly chromium plated frame with stop at one end, interchangeable " stem.
The lever fits through axle pivoted between centre.
A thumb screw on the axle permits the lever to be adjusted for length.