Triaxial Cells For Rocks Manufacturer,Supplier and Exporter in India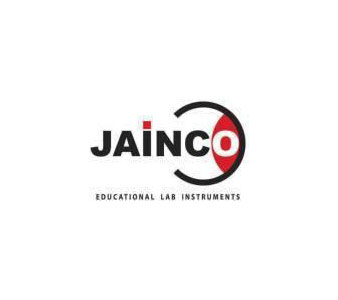 Product Code : JA-RT-9856
Jainco Lab is a leading Triaxial Cells For Rocks Manufacturer,and suppliers in India, Triaxial Cells For Rocks Manufacturer,and suppliers in South Africa.Triaxial Cells For Rocks Suppliers in Mozambique,Triaxial Cells For Rocks A quality product from Jainco lab ideal for use in School Laboratories in developing countries of Asia, Africa and South Africa in Supplier Kenya, Southern African region, Botswana, Lesotho, Malawi, Angola, Namibia, Zambia, Zimbabwe. Djibouti, Ethiopia,Madagascar, Mauritius, Rwanda, Seychelles, Tanzania and Uganda.
Triaxial Cells For Rocks
Description:-
The cell is nickel plated and completely rustproof, hardened and ground pedestals and top loading pads with suitable centering arrangements for different sample sizes are provided.
These cells are designed to withstand a lateral pressure of 150 bar (150 kg/cm2).
The top loading pad is provided with spherical seating.
Four no-volume change valves are fitted to the base for measurement of pore pressure, top drainage, bottom drainage and for entry/exit of cell pressure.
The lower pedestals are provided with radial grooves.