Turbo Chargers Manufacturer,Supplier and Exporter in India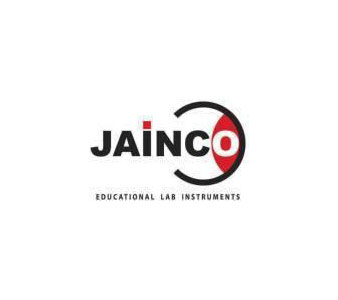 Product Code : JA-AAT-9759
Jainco Lab is a leading Turbo Chargers Manufacturer,and suppliers in India, Turbo Chargers Manufacturer,and suppliers in South Africa.Turbo Chargers Suppliers in Mozambique,Turbo Chargers in Supplier Kenya, Southren African region, Botswana, Lesotho, Malawi, Angola, Namibia, Zambia, Zimbabwe. Djibouti, Ethiopia, Kenya, Madagascar, Mauritius, Rwanda, Seychelles, Tanzania and Uganda.
Turbo Chargers
Description:-
Each sectioned unit has been carefully cut open so as to reveal all key components and stages, such as the air intake, compression impeller, air outlet, exhaust gas outlet and water cooling channels.
These turbo chargers can enhance the students learning experience by showing the means by which the air intake on naturally aspirated can be boosted, thereby increasing power output.