Visual Refrigeration Trainer Manufacturer,Supplier and Exporter in India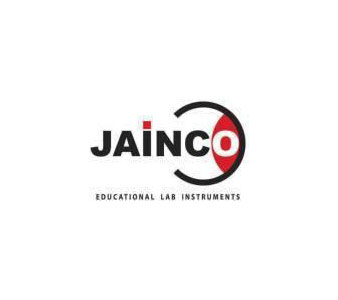 Product Code : JA-ACAR-9630
Jainco Lab is a leading Visual Refrigeration Trainer Manufacturer,and suppliers in India, Visual Refrigeration Trainer Manufacturer,and suppliers in South Africa.Visual Refrigeration Trainer Suppliers in Mozambique,Visual Refrigeration Trainer A quality product from Jainco lab ideal for use in School Laboratories in developing countries of Asia, Africa and South Africa in Supplier Kenya, Southern African region, Botswana, Lesotho, Malawi, Angola, Namibia, Zambia, Zimbabwe. Djibouti, Ethiopia,Madagascar, Mauritius, Rwanda, Seychelles, Tanzania and Uganda.
Visual Refrigeration Trainer
Description:-
The trainer contains the basic components found in many refrigeration and air conditioning systems.
These components have been mounted onto a special frame and are clearly laid out and identified for student examination.
This trainer introduces the student to the basics of refrigeration system used in refrigerator and air conditioning.
Students learn about practical knowledge of vapor-compression refrigeration cycle operation.