Basic Electrical Measurement Trainer Manufacturer,Supplier and Exporter in India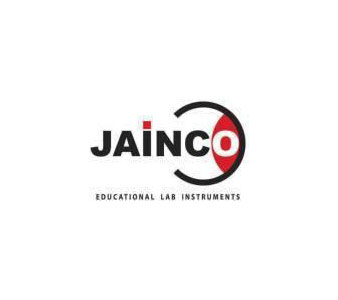 Product Code : JA-ET-9598

Basic Electrical Measurement Trainer
Description:-
The trainer provides a set of components modules which are specially designed for performing all experiments of electrical measurements.
The Basic Electrical Measurement Trainer is ideal for learning the fundamentals of electrical measurement.
The experiments will guide the students in learning the theory and practical aspects of basic electrical measurements as well as the use of various instruments.
Please Login To Download pdf