Fundamentals of Appliance Repair Trainer Manufacturer,Supplier and Exporter in India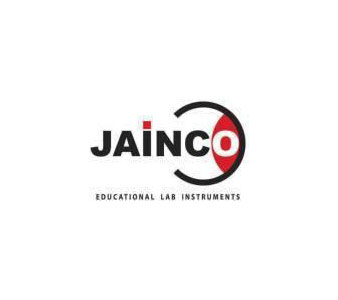 Product Code : JA-ET-9600

Fundamentals of Appliance Repair Trainer
Description:-
This trainer provided a good back ground theory on electrical as well as the trouble shooting and repair technique for most of electrical appliances.
The experiments are focused on essential area within electrical technology that is related to electrical appliances repair.
The Fundamentals of Appliance Repair Trainer is designed to provide students with strong foundation of Electrical Technology that is used in Electrical Appliances.
Please Login To Download pdf