Flat Jack Outfit Manufacturer,Supplier and Exporter in India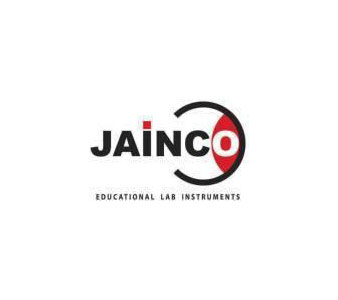 Product Code : JA-RT-9849
Jainco Lab is a leading Flat Jack Outfit Manufacturer,and suppliers in India, Flat Jack Outfit Manufacturer,and suppliers in South Africa.Flat Jack Outfit Suppliers in Mozambique,Flat Jack Outfit A quality product from Jainco lab ideal for use in School Laboratories in developing countries of Asia, Africa and South Africa in Supplier Kenya, Southern African region, Botswana, Lesotho, Malawi, Angola, Namibia, Zambia, Zimbabwe. Djibouti, Ethiopia,Madagascar, Mauritius, Rwanda, Seychelles, Tanzania and Uganda.
Flat Jack Outfit
Description:-
Flat Jack is then embedded in the slot and grouted.
Hydraulic Pressure is applied through the flat jack until the displacements which took place on slot cutting are reduced and finally cancelled.
The method consists of cutting a slot, thereby relieving the stresses perpendicular to the slot, resulting in the deformation of the slot, which is measured.
By measuring the cancellation pressure in two mutually perpendicular directions, the stress close to the rock surface can be assessed approximately.