Free Jet Manufacturer,Supplier and Exporter in India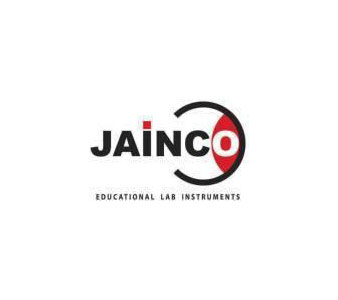 Product Code : JA-FMAHLE-10015
Jainco Lab is a leading Free Jet Manufacturer,and suppliers in India, Free Jet Manufacturer,and suppliers in South Africa.Free Jet Suppliers in Mozambique,Free Jet A quality product from Jainco lab ideal for use in School Laboratories in developing countries of Asia, Africa and South Africa in Supplier Kenya, Southern African region, Botswana, Lesotho, Malawi, Angola, Namibia, Zambia, Zimbabwe. Djibouti, Ethiopia,Madagascar, Mauritius, Rwanda, Seychelles, Tanzania and Uganda.
Free Jet
Specification:-
Accessory for aerodynamics trainer.
Pitot tube, can be moved horizontally and vertically.
Determination of the pressure loss in the flow outlet into stationary surroundings.
16 tube manometers for displaying the pressures is recommended.
Technical Data:-
Inner diameter: 54mm
Pipe socket, plastic
Pitot tube, sliding:-
Vertical: 0...700mm
Horizontal: -150...150mm
Inner diameter: 2mm